We are currently available for remote support

We are open for remote support during the current COVID-19 lockdown period.
---

Address
Porirua, NZ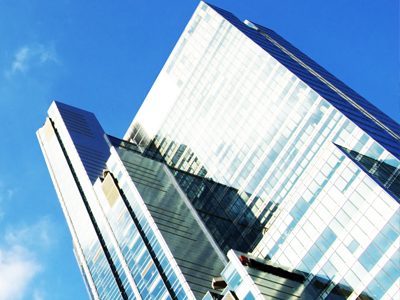 ---

Phone
(027) 237-6223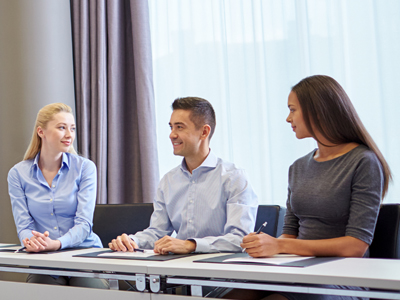 ---

Email
enquiry@loggedon.co.nz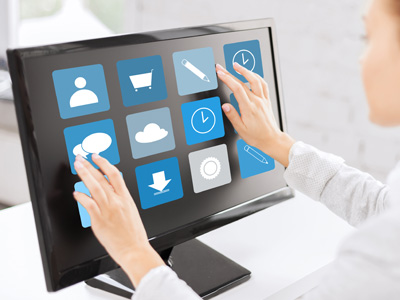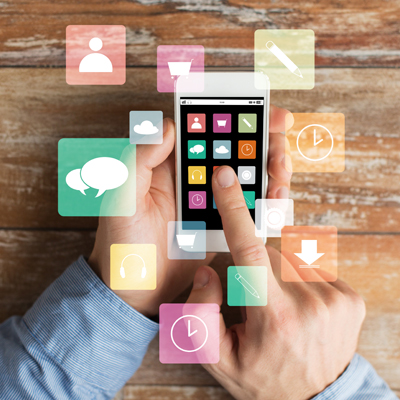 Cloud setup and support
Wanting to move to the cloud or already there? We can setup new cloud applications and support existing ones.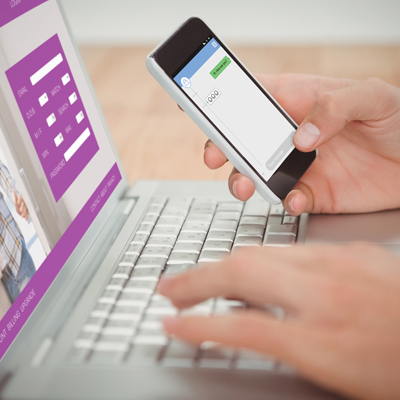 Ongoing service and support
Ongoing support for your technology devices and infrastructure; or ad hoc support in times of need.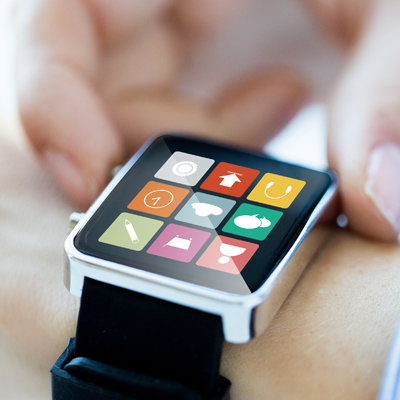 Technical Documentation
Don't wait until someone is on leave and no-one else knows the setup! Let us help you document your technology environment.